---
Improve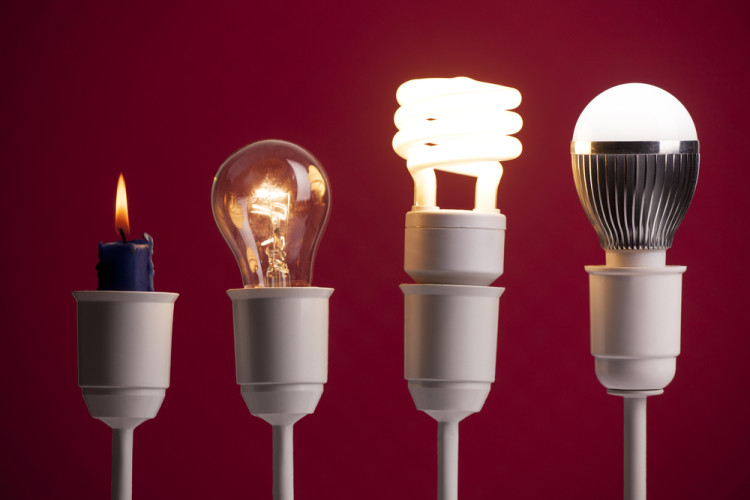 A few years back I was helping an organization, and while I was just sitting and observing on the shop floor, an employee came up to me and said "It offends me that you say we should improve. It's like you're saying we're not good enough."
I responded that if there was something in my tone that sounded disapproving, I apologize. But also, if we don't improve, we'd still be living in caves, taking turns keeping jackals away.
The idea of improving, if a dictionary definition means anything, is rooted in Old French and Latin for "make a profit, and increase the value of."
So if a business owner isn't involved in improvement, they will not own a business for long.
As I say way too often, every business has the same goal: solve your customer's problem. But as others are also trying to solve that problem, your big job is to solve your own problem, that yesterday's solution is so yesterday.
You don't want to come off as hard to please, but if your employees don't see you as a bit obsessed about getting smarter, cheaper, better, faster, they will soon not be your employees.
What do you do to continuously challenge your status quo? How do you get out of your own way, to see things through the eyes of a customer? through the eyes of a new problem solver? through the eyes of someone who's starting over? through the eyes of someone with unlimited resources?
Can you dedicate a certain amount of time to get your whole team to 10,000 feet? To bring in a 4th grade class to suggest new ways of doing everything? To have a swap of employees from a company in another industry, to see how they see it?
To commit to having your key people partake in a business book reading group? Have a training exercise about starting a new and different company together? Perchance, become members of the Family Business Center of Pioneer Valley?
It's a very normal condition to get into a rut that is good enough. It's kind of the way our brain works, keeping us out of danger, keeping us safe.
But I invite you climb out of that rut, and would be glad to meet and discuss it. And I invite you to take a closer look at what we offer at the Family Business Center of Pioneer Valley. If interested, get in touch!!
thanks!
Ira
---
Your STORY is your BRAND is your PROMISE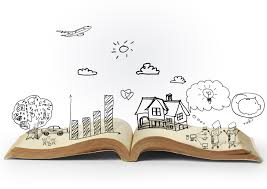 Who knew, when you went into business, that who you are and how you do what you do would constitute a promise to your customer, and they might choose to do business with you, or not, based on that.
So it follows that you need to be very aware of what that promise is, or how your customer perceives it, and what you're doing or not doing to build that promise.
I say this every so often, that when I ran my family's 4th generation store, that more than once a customer said to me "you know why we shop here? because we want to give YOU our money!"
I definitely make purchasing choices like that. I can buy books, shoes, toothpaste, meals anywhere. I want a good experience of doing that, unless I save 75% by spending my money with a real son of a gun. Even then, I don't feel good about it. They say that rich people, who have every item they could possibly want, spend on experiences. But we all do. I want a better experience of buying a cup of coffee. When I'm in that endless cycle of "please pay me, so I can him, so he can pay you" I want to send my money on a path of people and organizations I feel good about.
So assuming that many people feel like this (who knows? I may be the only one), it's worth your while to work on being that person, running that company, that is that brand, that promise, that story, that people feel good about.
In the end, it may earn you customers you feel better about. My father used to occasionally say to a problem shopper "I wish I had 10 customers like you… too bad that I have 30."